Tara Arms has established a reputation for excellent food and value for money in a friendly atmosphere. Why not visit our lovely town and drop by for a warm welcome and a hearty dinner.
It is Olde World with two open fires, tiled floor with mahogany back bar and furnishings. Offering the very best of local produce to create our twist on Modern Irish Cuisine, perfect for families, business, casual, special events and private parties. From a tasty snack to an unbeatable burger, the menu offers something for everyone. Whether you are sharing a night with friends, out for an evening with someone special or celebrating an event – we have the perfect plate for any occasion.
Three-time winner of the prestigious County Carlow Black and White Pub of the Year. Tara Arms, Tullow is your ultimate destination venue where you'll receive a warm welcome and a great dining experience.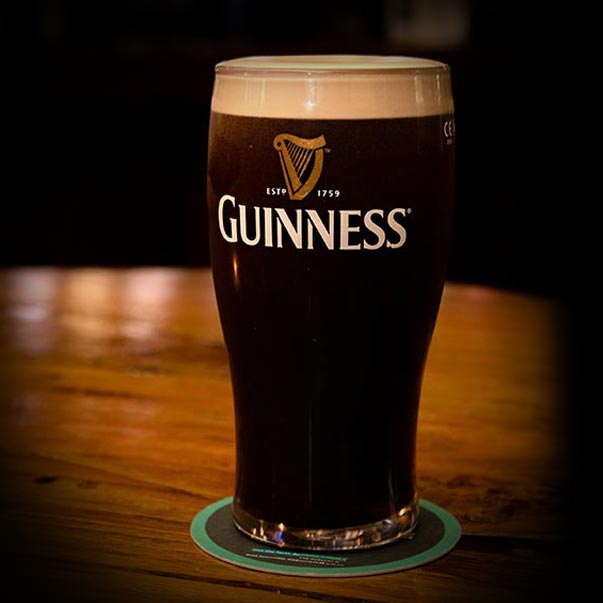 Visit
Church St., Tullow, Co. Carlow, Ireland
Contact
059 9151305
info@taraarms.ie
Open Every Day
Mon – Thur:  11:30am – 12am
Fri: 11:30am – 2am
Sat:  9:30am – 2am
Sun 9:30am – 12am

Please fill in the form to get in touch, or you can call us on 059 9151305